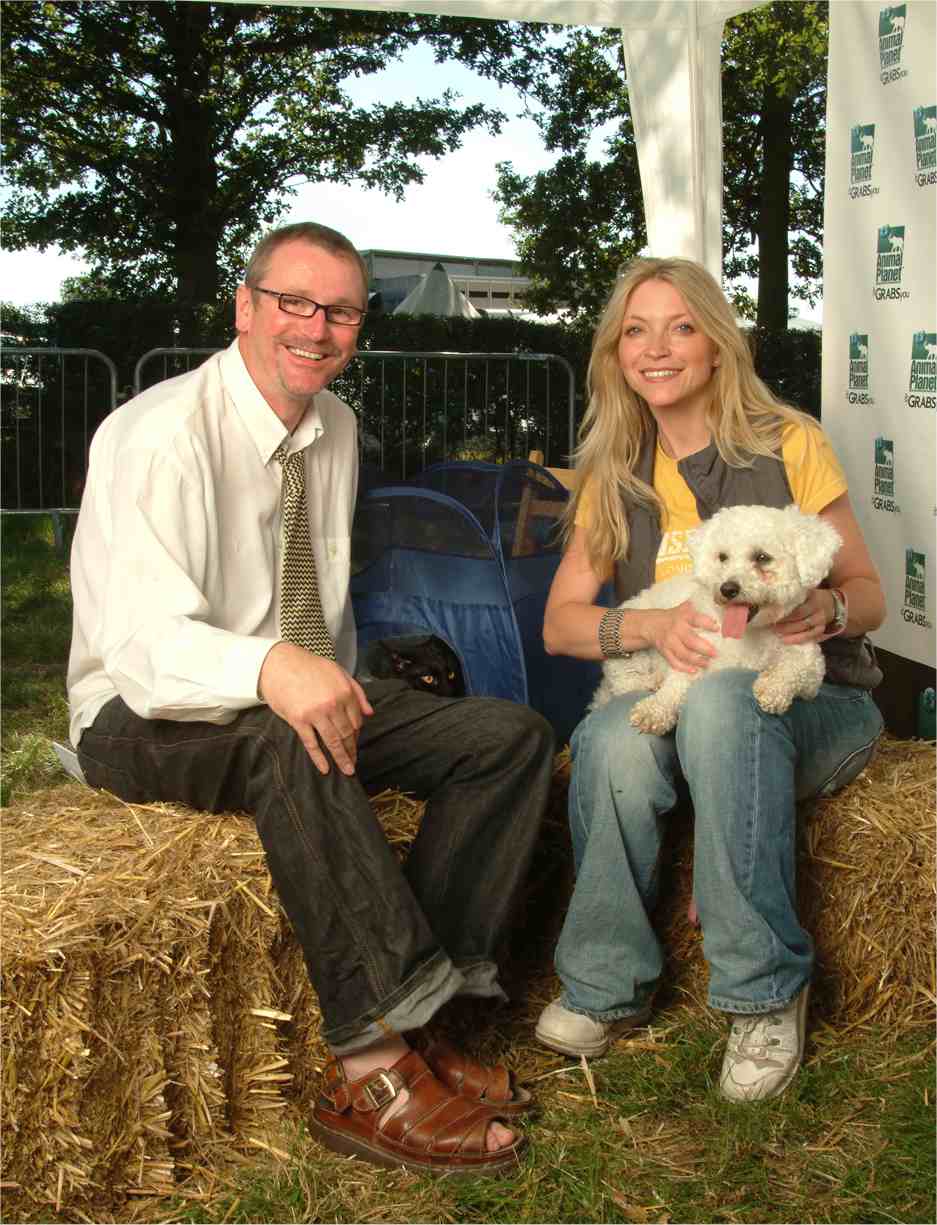 ON THE LOOK OUT FOR REALLY PAW BEHAVIOUR
Britainís Worst Pet premieres exclusively on Animal Planet on 4th November 2005 at 8:00pm
You canít judge a book by its cover or rather you shouldnít judge a pet on its looks - as cute as those furry, fluffy and innocent-looking friends may be - they can often cause complete chaos and destruction. In Animal Planetís brand new series, ĎBritainís Worst Petí, premiering on 4th November at 8:00pm, animal experts Dr David Sands, TV veterinary, Trude Mostue and Dr Roger Mugford travel Britain to aid long-suffering pet owners in desperate need to tame the countryís naughtiest pets.
This eight-part series features pets from across the country, all nominated by their owner because of their bad behaviour. David and the team are eager to rehabilitate these crazy creatures and prescribe their owners with a three-point plan of action.
David and the team will work with both the pets and their owners to put them through their paces to encourage good pet behaviour before sending a better behaved pet and grateful owner back to a happier home. Each episode follows these pets to see if they are abiding by the guidelines or if their penchant for mischief is incurable.
Britainís Worst Pet promises to be an often hilarious and revealing insight into the world of Britainís most outrageous pets and their helpless anguished owners. Donít miss each week of pet agony on Britainís Worst Pet, debuting on 4th November at 8:00pm and followed by another episode at 8:30pm.